"Under these conditions it does show very low wear, but that result would not necessarily apply to other mechanisms of wear."
The development process also uncovered a second surprise finding: the Sandia team say that the alloy – when placed under stress – produced a diamond-like carbon of its own i.e. a lubricant. This suggests that manufacturers would not need to introduce an additional lubricant.
Broadening uses of platinum
It is worth remembering that this alloy remains in prototype and is yet to be tested in the real world, with an associated cost/benefit analysis. Should it, however, become commercialised, it would add to the already broadening range of uses of platinum in the electronics industry, and could add to industrial platinum demand.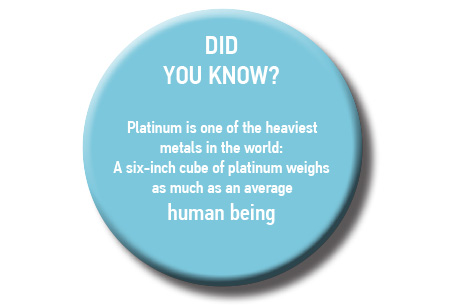 Platinum's varied characteristics lend it to a wide variety of applications, particularly in the medical and automotive sectors. In addition to its everyday uses, platinum can function as an investment asset, delivering demonstrable portfolio diversification benefits.