The allure of the tangible
The US precious metals coin and bar market is expressly tailored to appeal to different buyer profiles. Along with their sentimental value as heirlooms that can be passed down through generations, coins are widely purchased as collectors' items or celebratory pieces to mark life's milestones.
Platinum coins – as well as bars – are also being increasingly recognised as a precious investment asset that can help to diversify a long-term private portfolio or pension plan. Importantly, in the US, platinum is among the four precious metals that can be held in an individual retirement account.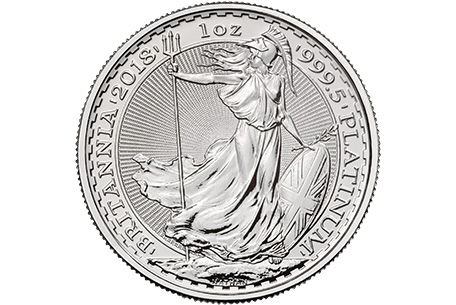 Why platinum, why now?
Two clear reasons why platinum coins have increased their volumes remain simple: price and increased availability of new products. Platinum is currently at its most attractive price level in nearly 14 years, undervalued relative to its past, to its production cost and to gold. This perceived disconnect between price and fundamentals has created an attractive purchasing opportunity that many private buyers in the US have noted and are continuing to exploit.