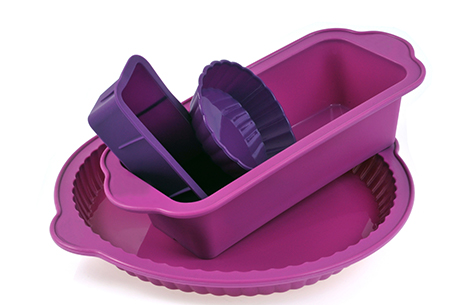 A lesser-known use of speciality silicone is in the film industry, where it is moulded and cast to make special-effect prosthetics, like the ones seen in the Harry Potter films.
Demand to rise
Platinum's unique combination of catalytic and physical properties see it used across many industrial processes.
Industrial applications like silicone production account for around one-fifth of total annual platinum demand.
This industrial demand segment, excluding platinum's use in automotive applications, is forecast to rise by 8 per cent in 2018, and by a further 4 per cent in 2019*.
As one of the rarest metals in the world, platinum is also sought after across other segments such as jewellery, and it is increasingly being viewed as an investment asset.

*World Platinum Investment Council Platinum Quarterly Q3 2018