Data proliferation driving demand
Our undiminished demand for technology in the form of digital applications, connected devices and the nascent 'internet of things' continues to drive data growth, which is itself a further factor behind the growth in cloud computing and data storage solutions.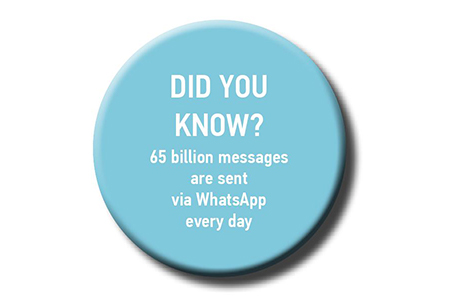 By 2020, the entire digital universe is expected to reach 44 zettabytes – the equivalent of 40 times more than the number of stars there are in the observable universe.
The outlook for platinum demand in HDDs is set to remain positive due to the growth in the number and size of disks in the average hard disk, as well as benefiting from ongoing demand for cloud computing and storage driven by data proliferation and business trends.