However, the Japanese platinum jewellery market does face challenges, including changing demographics towards an ageing population and – despite the temporary Reiwa effect – a declining marriage rate. That said, new trends and initiatives are mitigating against the impact of these challenges and sustaining market growth.
For example, wearing heavier wedding bands is currently popular, with the average weight of a platinum band increasing to 4.55 grams. In 2018, this factor compensated for the decline in unit sales, leading to a 4.5 per cent increase in bridal platinum jewellery ounce sales year-on-year.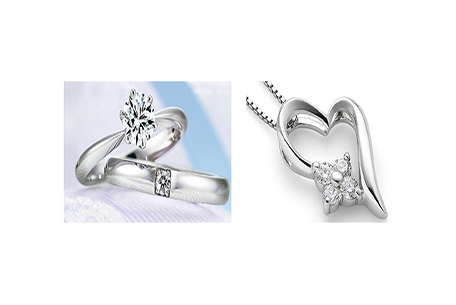 In addition, the platinum jewellery market has benefited from the advancement of platinum alloys and casting techniques that has enabled the production of higher purity platinum jewellery.
The growing trend in Japanese women staying in the work force after marriage and their higher purchasing power has contributed to growth in the non-bridal jewellery space, especially in self-gifting, particularly amongst women aged 40 and above.