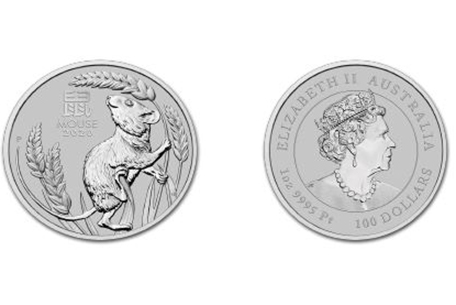 Bullion coins, although not circulated, are legal tender, which confers further authenticity and can have tax advantages in certain countries. As a result, they carry a face value which is significantly below the coins' actual market value. For example, US American Eagles have a face value of US$ 50 and US$100 for gold and platinum coins respectively.
Potential benefits
Platinum bars and coins have been a consistent platinum demand source, averaging almost 300 koz each year since 2013. As well as accessibility and liquidity, investing in platinum bullion in the form of bars and coins can be attractive to investors as it carries no credit or counterparty risk, unlike stocks or bonds. Adding platinum to a portfolio can also have diversification benefits.
The relatively low platinum price and heavy discount to gold has supported demand for platinum bullion products in recent years. In some jurisdictions, for example the US, platinum bullion can be directly included as an asset in a pension plan.