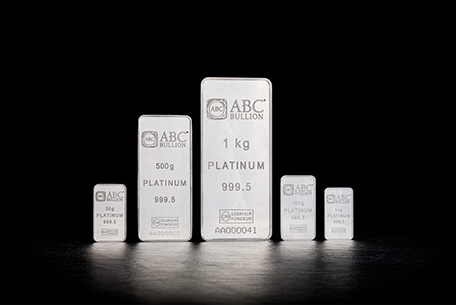 Platinum bars and coins are a consistent platinum demand source, with this year seeing unprecedented levels of interest as investors turn to hard assets in the wake of the uncertainty caused by the COVID-19 pandemic.
As well as accessibility and liquidity, investing in platinum bullion in the form of bars and coins can be attractive to investors as it carries no credit or counterparty risk, unlike stocks or bonds. Platinum's current discount to other precious metals has also proved to be an attractive entry point for certain investors.
Increasingly, platinum's 'green' credentials are attracting interest from investors. Platinum stands to play a significant role in decarbonisation, with its catalytic properties key to unlocking the hydrogen economy through the production of green hydrogen from renewable sources, as well as its use in fuel cells in trucks and cars. Platinum is used in the electrolysis of water using renewable energy to produce green hydrogen and the current EU and China green hydrogen generation capacity targets alone would require, cumulatively, over 600 koz* of platinum by 2030.
*Source WPIC Platinum Perspectives October 2020