An even more fundamental shift is occurring as an increasing number of showrooms re-introduce platinum jewellery lines with renewed market and product innovation efforts. Of note, one of the leading manufacturers has developed and introduced a 95 per cent pure electroformed product known as 5D Hard Platinum. The hollow structures that can be achieved allow manufacturers to sell bigger and lighter pieces, which are attracting considerable consumer interest.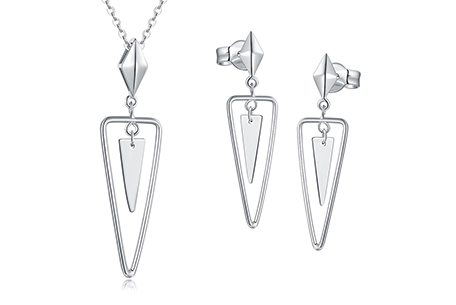 Global recovery
Indications are that the rise in platinum jewellery demand forecast for 2021 is predicated on a market renaissance in China that is seeing momentum grow.
A recovery in the Chinese platinum jewellery market is significant; it still accounts for the largest proportion of all platinum jewellery demand. Overall, total platinum jewellery demand for 2021 is set to recover from 2020 levels, increasing by 13 per cent to 2,072 koz, with all regions seeing double digit growth. China is expected to account for 45 per cent of total platinum jewellery demand next year.