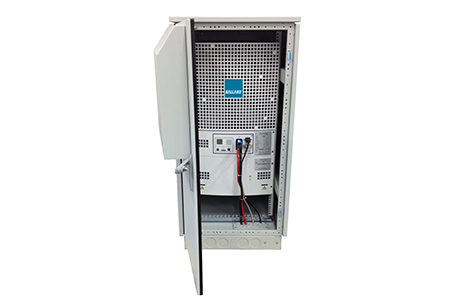 Off-grid power is needed until this site has a grid connection, with the fuel cell system providing enough heat and power for the construction village during that time, removing the need for diesel generators.
With regard to the deployment of stationary fuel cells to provide domestic power supply, solid oxide fuel cells tend to be the preferred technology. However, South Korea is leading the way in the development of large, modular hydrogen fuel cell power plants. Here, the energy solutions company Hanwha Energy has completed its $212m hydrogen fuel cell power plant, located at the Daesan Industrial Complex in Seosan.
Growth in 2021
According to Johnson Matthey, platinum-based stationary power applications will see some growth in demand in 2021 – longer term they have the potential to further support the build-out of an integrated hydrogen eco-system. As the number of applications for hydrogen grows, in heavy industry and in transportation, it supports the growth of green hydrogen electrolyser capacity and the wider adoption of fuel cell electric vehicles.