The ambition of both partners is to make the new company a leading global manufacturer of fuel-cells, and thus help the world take a major step towards climate-neutral and sustainable transportation by 2050.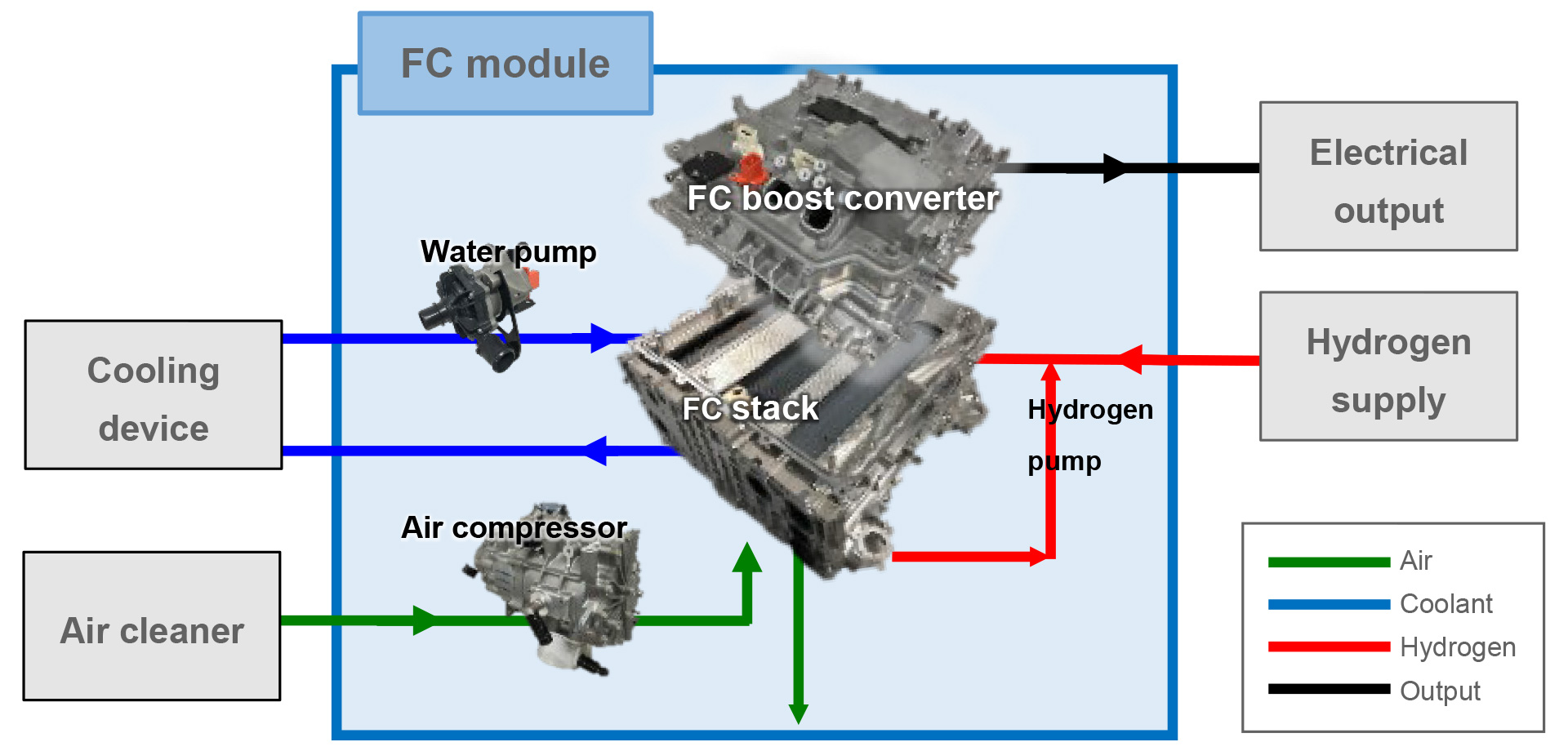 Platinum in fuel cells
Automotive hydrogen fuel cells in FCEVs are almost always proton exchange membrane (PEM) fuel cells which contain platinum catalyst layers. Targeted growth in the total number of FCEVs on roads in China, the US, Europe and Japan — cumulatively and inclusive of commercial and passenger vehicles — is expected to rise from tens of thousands in 2020 to over 11 million by 2030.** Demand for platinum in FCEVs based on this growth is expected to increase annual platinum demand in 2030 by well over one million ounces (31 tons), or over 10 per cent of current annual demand.
*'Hydrogen Insights 2021': A Perspective on Hydrogen Investment, Deployment and Cost Competitiveness' authored by the Hydrogen Council in collaboration with McKinsey & Company
**'Fueling the Future of Mobility': Hydrogen and fuel cell solutions for transportation Volume 1', white paper authored jointly by Deloitte China and Ballard jointly written and published by Deloitte and Ballard