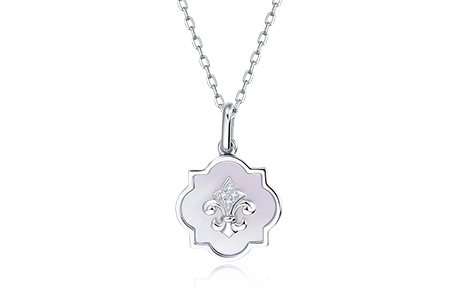 The knock-on effect has been to spur on fabrication and promotional activities, while at the same time new product lines have been successful in growing market share. In fact, PGI's Pt Moments®, its flagship non-bridal brand for women in China, achieved double digit growth in sell-in volume during 2020 compared to the same period in 2019.
In North America, the expected rebound is based on a return to economic activity in the belief that the worst of COVID-19 has passed. With this, bridal sales are expected to rise as delayed weddings take place. The curtailment of activities such as travel due to the pandemic has left consumers with surplus funds that could also benefit jewellery purchases.
European jewellery demand is expected to enjoy a robust increase this year, to almost pre-COVID-19 levels. Key to this will be a continuation of export-led growth for the top-end jewellery and watch brands. Sales within Europe, however, could remain soft, as long-haul tourism stays muted and the region's economic recovery proves modest.
Finally, Indian jewellery fabrication is expected to improve this year, driven by a strong recovery in economic growth and a recent 2.5 per cent cut in the import duty on platinum. A revival in the urban economy and higher spend on platinum jewellery advertising by retailers are also likely to benefit demand.
*World Platinum Investment Council Platinum Quarterly Q4 2020, Metals Focus, published 10 March 2021