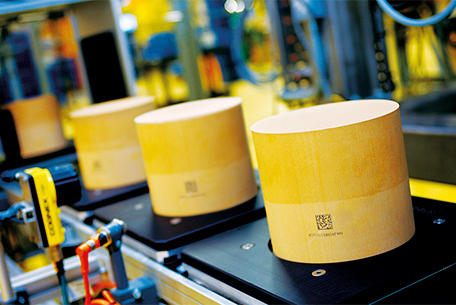 In China, under the current China 6a rules, on-road testing is not mandatory, but some manufacturers have already implemented emissions control standards that meet forthcoming China 6b rules on a voluntary basis, including on-road testing, which will be obligatory under China 6b.
The combined impact of Euro 6d and China 6 regulations has led to significantly higher palladium loadings on the gasoline vehicles produced in these regions. These higher loading requirements are exacerbating shortages in the palladium market, which in 2020 experienced its ninth consecutive deficit. This has in turn led to the price of palladium significantly overshooting the price of platinum and increasing the financial incentive to substitute, with the peak platinum to palladium discount of US$1,060 per ounce in 2019 ballooning to US$1,903 per ounce in 2020.
As a result, platinum for palladium substitution has been accelerated further, although substitution on existing vehicle models can be a slow, less economically attractive, process. Nevertheless, some industry participants now project that, by 2025, as much as 1.5 million ounces of additional platinum will be used annually to replace palladium in car and van models whose first release pre-dates the requirement to meet new emissions legislation, most likely in the North American market.
On new vehicle models, where new emissions systems have been necessary to meet lower emissions limits, substitution could well have taken place with almost no additional engineering, testing or certification costs. With around 32 million light-duty gasoline vehicles expected to be produced in China and Europe alone this year, already developed to meet Euro 6d and China 6a (and in some instances China 6b), it is possible that these regions alone will see platinum substituting over 400 koz of palladium in 2021.