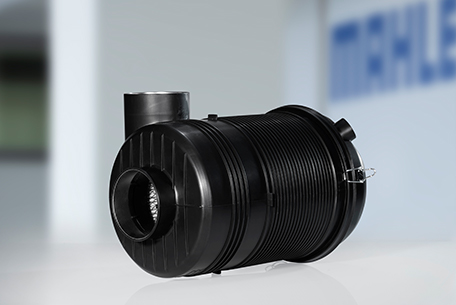 Decarbonising freight transportation
Decarbonising freight transportation is critical to achieving net zero goals around the world and hydrogen fuel cells are poised to play a major role in achieving this. Heavy-duty fuel cell electric vehicles (FCEVs) are expected to be one of the first segments of the hydrogen economy to achieve scale.
Targeted growth in the total number of fuel cell trucks on the road is expected to rise from well below one per cent in 2020 to over 50 per cent of the global truck market (currently between 2.3 million and 3 million) by 2035*. Demand for platinum in FCEVs, based on this growth and that of passenger FCEVs, is expected to increase annual platinum demand by well over two million ounces (62 tons) in 2035; over 25 per cent of current annual demand.
*Anglo American Platinum results presentation 22 February 2021