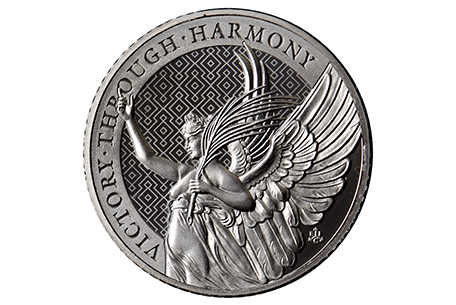 The next platinum bullion coin design in the series will depict the virtue 'Truth'. It is scheduled for release in 2022.
Surge in demand
Demand for platinum bullion bars and coins reached record levels in 2020, with over 580,000 oz of bullion products sold worldwide, as investors looked to hard assets amidst the heightened risk associated with the global pandemic.
Strong demand has continued into 2021 and, while not at the levels seen in 2020, over 120,000 oz of net purchases were recorded in the first half of the year, inclusive of some profit taking in Japan when the platinum price breached the 'psychological' 4,000 yen per gram level*. This profit taking was more than offset by strong demand in North America.
* Source: World Platinum Investment Council, Platinum Quarterly Q1 2021