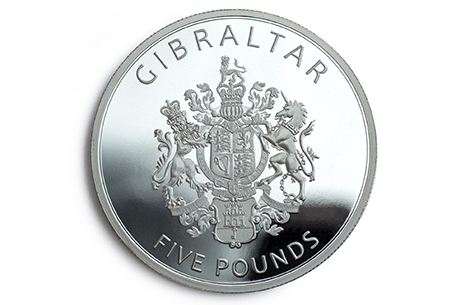 Platinum bars and coins are a consistent platinum demand source. As well as accessibility and liquidity, investing in platinum bullion in the form of bars and coins can be attractive to investors as it carries no credit or counterparty risk, unlike stocks or bonds.
Adding platinum to a portfolio can also have diversification benefits.The relatively low platinum price and heavy discount to gold has supported demand for platinum bullion products in recent years, particularly in 2020 as risk associated with the global pandemic increased demand for hard assets including platinum. So far in 2021, North America has continued to experience strong demand for platinum bullion bar and coin products and this is expected to be the case for the remainder of the year.
In some jurisdictions, for example the US, platinum bullion can be directly included as an asset in a pension plan.