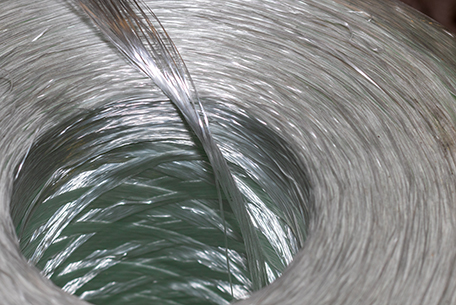 Due to this, it is used in the linings of vessels that contain, channel and form molten glass. It is also used to coat equipment such as ceramic stirrers and bowls that are used to mix the molten glass to ensure a consistent composition, especially when a high-quality end product is required.
The use of platinum alloys – typically platinum and its sister platinum group metal rhodium – brings many benefits to glass manufacturers by enabling increased output, reduced downtime and minimising impurities in the glass. This latter aspect is crucial for LCD glass, which needs to be of high-quality with minimal defects.
In addition to the expansion of furnace and manufacturing capacity leading to increased platinum demand, Johnson Matthey, the global chemicals and science company, believes that manufacturers have also been taking steps during this year and last to reduce the rhodium content in the alloys used in glass-making equipment, due to its high cost.
According to Johnson Matthey, rhodium consumption by the glass industry declined by 89 per cent in 2020 as manufacturers switched to solutions with a higher platinum content.