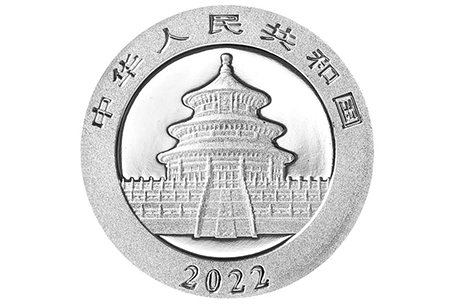 Interest in platinum
In recent years, China has experienced a burgeoning interest in platinum as an investment asset – a natural progression given the country's innate appreciation of the unique chemical and physical properties of platinum and its place as the pre-eminent jewellery metal.
What is more, the inclusion of platinum in the 40th anniversary Panda coin range reflects increased global interest in platinum bullion products, especially coins, over the last eighteen months.
Indeed, the return of the platinum Panda may not be a one-off; should ongoing demand allow, Shanghai Gold Coin Investment Company could well retain the platinum Panda as a more regular addition to the series beyond 2022.