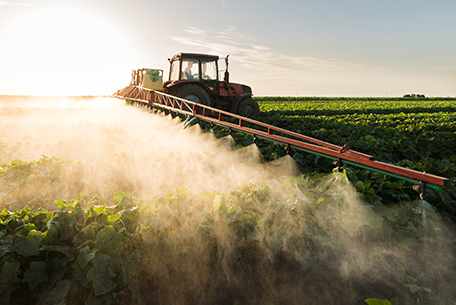 Platinum catalysts in the form of a platinum-rhodium gauze are also employed in the manufacture of both caprolactam and hydroxylamine; these are intermediate compounds in the production of synthetic polyamide fibres, used in textiles.
As well as its catalytic properties, platinum's mechanical properties also make it especially suited to being woven into a gauze; it is ductile, meaning it can be easily pulled into long, thin wires. Its resistance to corrosion, oxidation and temperature are also important attributes.
Gauze catalysts are recycled at the end of their useful life. The individual components, such as platinum and rhodium, are carefully separated and the purified precious metals are then turned back into wires and used to make new gauzes.
Very little platinum by weight is lost in the production of nitric acid. While a new plant may be equipped with over a ton of platinum gauze catalysts, only a few per cent of this needs to be replaced when the gauze is periodically recycled.