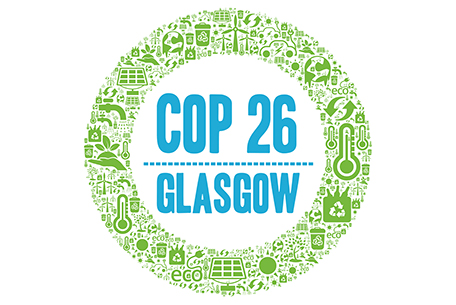 PEM technologies in demand
Annual demand for hydrogen is expected to rise from about 90 million metric tons (MT) today to 140 MT in 2030, with green hydrogen having a 20 per cent share. Supplying the more than 30 MT of green hydrogen that this growth would require necessitates the build-out of over 250 gigawatts (GW) of electrolyser capacity before the end of the decade – well above the 90 GW of cumulative capacity expansions earmarked to date.
Longer-term, it is estimated that the supply of clean hydrogen would need to reach 690 MT by 2050 to meet demand from end-users. Between 60 to 80 per cent of this would be green hydrogen, necessitating three to four terawatts of electrolysis capacity.
The significant expansion of electrolyser capacity needed to support future demand for green hydrogen is positive for platinum, as PEM electrolysers are especially suited to coping with the intermittent nature of renewable electricity. Growth in hydrogen availability also supports wider deployment of hydrogen infrastructure, such as refuelling networks, which could provide a further boost to platinum by allowing the wider adoption of FCEVs.
*Hydrogen for Net-Zero, November 2021
** Low-carbon hydrogen refers to hydrogen produced from fossil fuel reforming with carbon sequestration