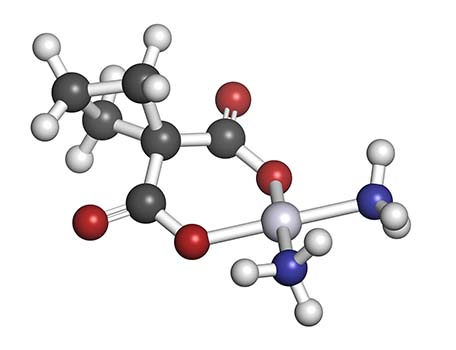 Platinum medical demand growth
Medical demand for platinum was temporarily impacted by the pandemic as healthcare efforts were focused on the treatment of COVID-19 patients, resulting in a reduction in cancer treatment and other procedures. Between 2019 and 2020, medical demand fell by 4 per cent from 249 koz to 239 koz.
The market recovered during 2021, growing by 4 per cent to 247 koz – close to the pre-pandemic level. This year, medical demand for platinum is forecast to exceed pre-pandemic levels, growing by 3 per cent year-on-year and 2 per cent when compared 2019, to 254 koz, as demand for platinum-based cancer treatments increases and surgical procedures, involving the use of platinum-containing devices, continue to rise.