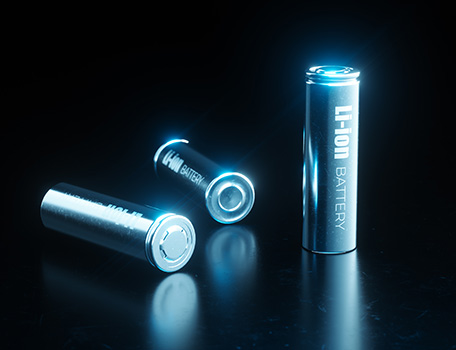 Cyclability is a measure of the number of times a battery can be recharged before it reaches its end-of-life. Discharge capacity is a measure of battery energy capacity and, when it comes to BEVs, it is a factor that impacts vehicle range as the vehicle ages. Alongside the significantly higher energy density offered by these new PGM-based battery technologies, improving both cyclability and discharge capacity could lead to longer-lasting, more efficient batteries with faster recharging times that enable a BEV to travel greater distances before it needs recharging.
Assuming commercial success for batteries containing platinum, the scale of market demand for such step changes in battery performance would be significant, given the increasing attractiveness of BEVs and hybrid vehicles where batteries greatly enhance fuel efficiency, further reducing CO2 emissions. Similarly, the use of higher energy density lithium batteries in other applications beyond mobility could create additional demand in the future for platinum and palladium from the wider battery sector.
Development of PGM use in batteries has also shown that platinum and palladium are able to improve the energy density of existing Lithium-ion batteries. With early indications showing that PGM-based lithium-ion batteries could extend BEV range by as much as 30 per cent, this also means that, for the same battery range, batteries could be 30 per cent lighter - the weight of heavy batteries being a large drawback for BEVs, particularly in trucks.