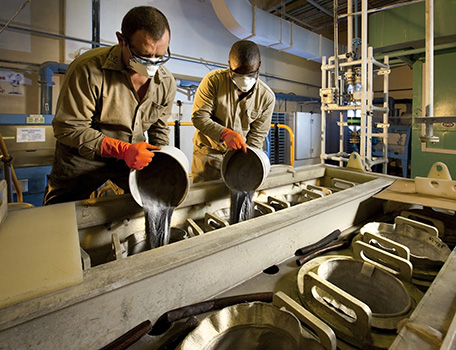 Tightening markets for critical minerals
It is increasingly being appreciated that having a secure stake in the value chains of climate-safe energy technologies, such as green hydrogen production, can boost a country's economic competitiveness, national security and energy independence. Russia's invasion of Ukraine has shone a further spotlight on this need, with the European Union looking to accelerate and expand its capacity to generate green hydrogen as one means of improving its energy independence.
In its recent report 'Geopolitics of the Energy Transformation - The Hydrogen Factor', The International Renewable Energy Agency points to the impact the increased need for material security could have on demand for critical minerals including platinum. In its view, while geological supplies for most minerals and metals are presently sufficient, markets are bound to tighten with rapidly rising demand and the long lead times associated with mining and refining projects.