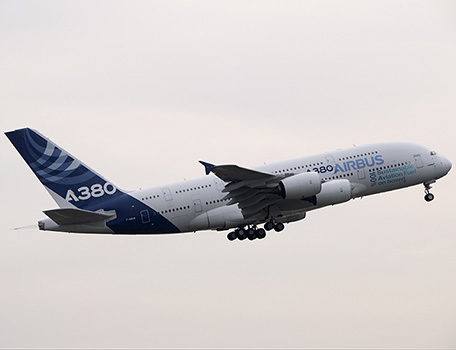 Platinum demand impact
The development of PEM technologies throughout the aviation sector has a wider significance in terms of platinum demand, as the ensuing eco-systems and infrastructure created as a result encourage the more widespread adoption of platinum-based PEM technologies in other parts of the economy.
In particular, this supports the growth of the fuel cell electric vehicle (FCEV) market, which will, in time, create platinum demand equalling that of current automotive demand - possibly as early as 2033. This could add over three million ounces to annual automotive platinum demand in eleven years.
From next year, annual demand for platinum group metals in the hydrogen sector will exceed 100,000 oz for the first time as the global shift to clean energy continues apace.