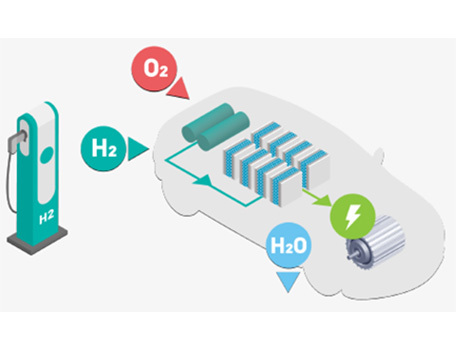 While hydrogen-related platinum demand is currently relatively small, it is expected to grow substantially in the medium-term, becoming a meaningful component of global platinum demand by 2030, and potentially the largest demand segment for platinum by 2040.
Demand upside
An emergent new end-use for a commodity is a relatively rare occurrence and somewhat unique to platinum at this point in time, which only strengthens the investment case for platinum, particularly in a deficit market.
A new infographic from the World Platinum Investment Council sets out why platinum unlocks the hydrogen economy and how this is creating a new end-use demand segment for platinum.