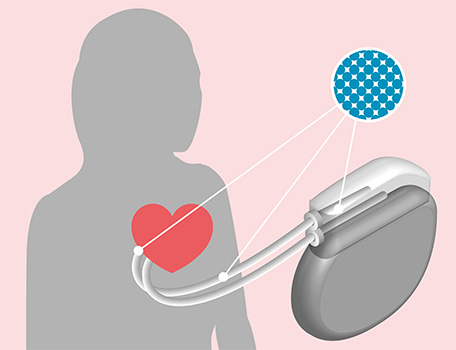 A potential method for reducing excess ROS production involves using ultrasmall platinum nanoparticles, known for their antimicrobial, anticancer, and antioxidant properties which are embedded into liver-targeted biodegradable silica nanoshells.
Platinum medical demand
In addition to its use in glucose biosensors, platinum has a broad range of medical and biomedical applications including catheters, stents, clot-retrieval devices, cochlear implants and pacemakers. It is also used in some treatments for cancer. Demand for platinum in medical applications was 278,000 oz in 2022, and is forecast to grow by three per cent this year to 287,000 oz.