How Platinum Improves Our World
Platinum is a critical metal for the health and wealth of the world.
platinum's industrial applications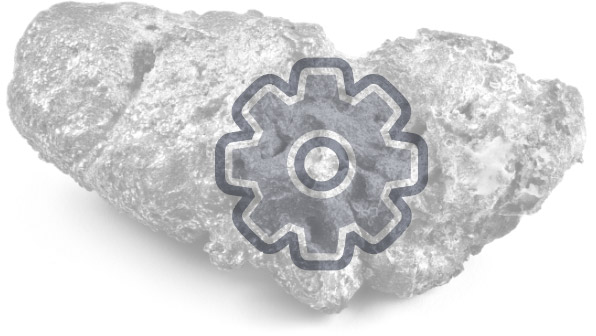 Manufacturing
Platinum's versatility keeps it in demand. Industrial use of platinum has increased nearly 4x since 1980.
platinum demand: industrial [oz*]
*excludes automotive uses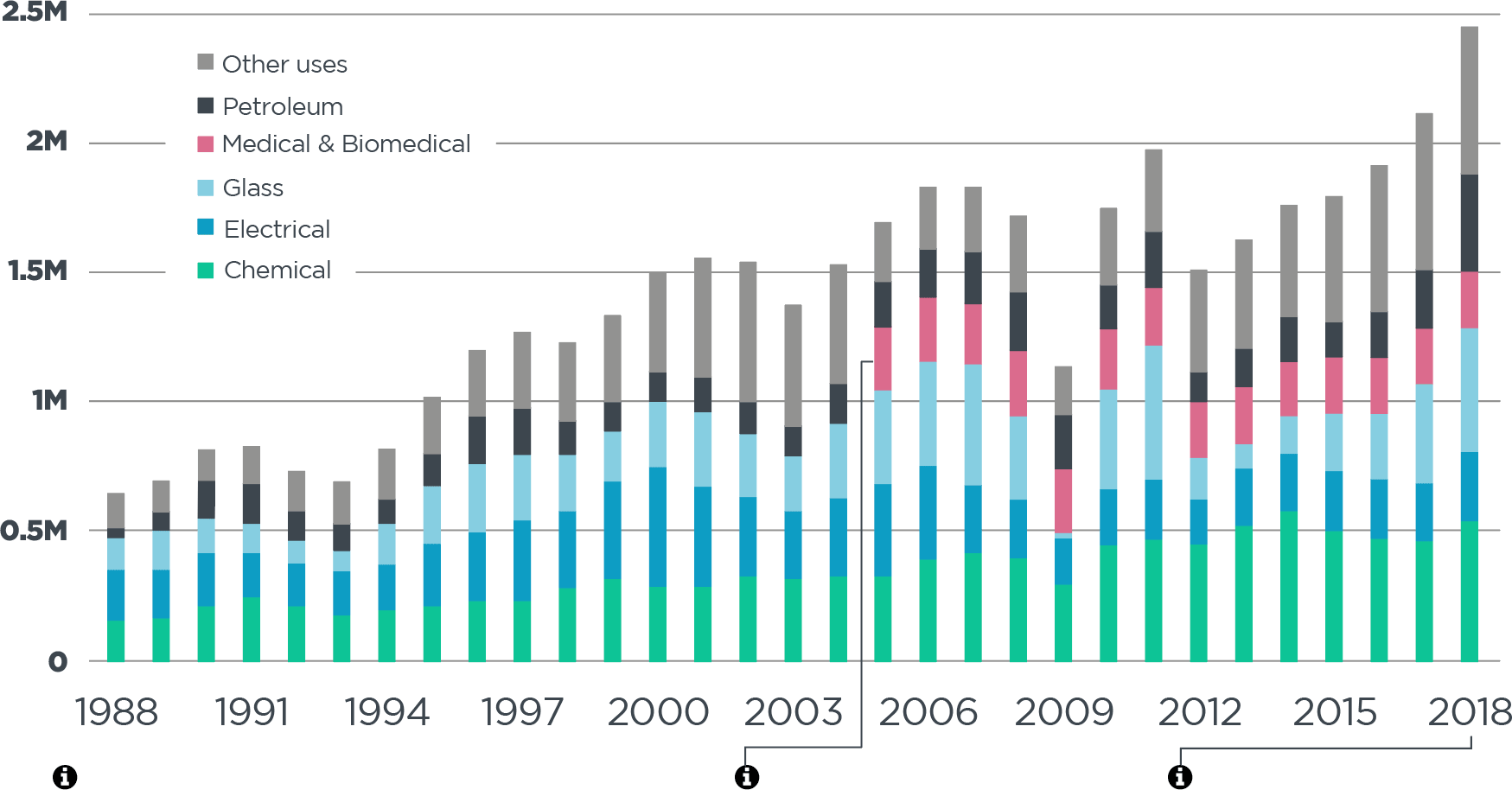 Industrial demand for platinum has grown at an average of 4.6% per annum from 1988 to 2018
Source: Johnson Matthey PGM Market Report May 2019
Medical and biomedical demand was included in 'other uses' prior to 2005
Industrial demand for platinum in 2018 was 3.8 times that in 1988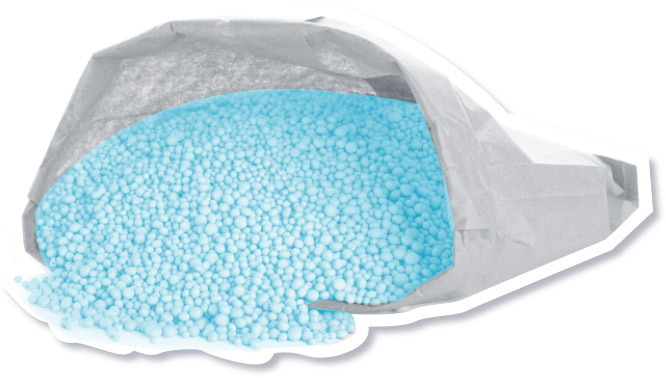 Fertilizer Production
Platinum's catalytic properties efficiently converts ammonia to nitric acid. This paved the way for the large-scale production of fertilizer which still today uses a platinum-rhodium gauze catalyst. Around 90% of nitrogen manufactured using platinum goes towards producing the 190m tonnes of fertilizer nutrients used each year.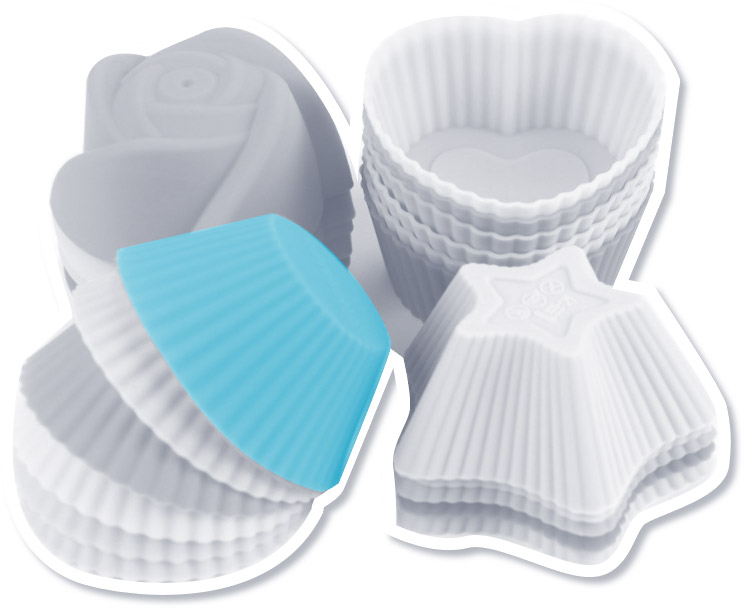 Platinum-cured silicone bakeware
Platinum is frequently used as a catalyst in the curing process of silicone rubber, especially in the manufacturing of speciality silicones, where performance characteristics such as high purity, tear-resistance, transparency and low toxicity are important.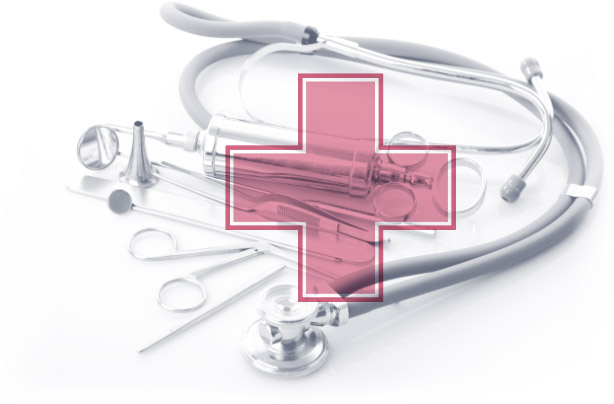 Healthcare
Platinum is a biologically compatible metal because it is non-toxic and stable. It does not react with, or negatively affect, body tissue.
1
Surgical
Instrumentation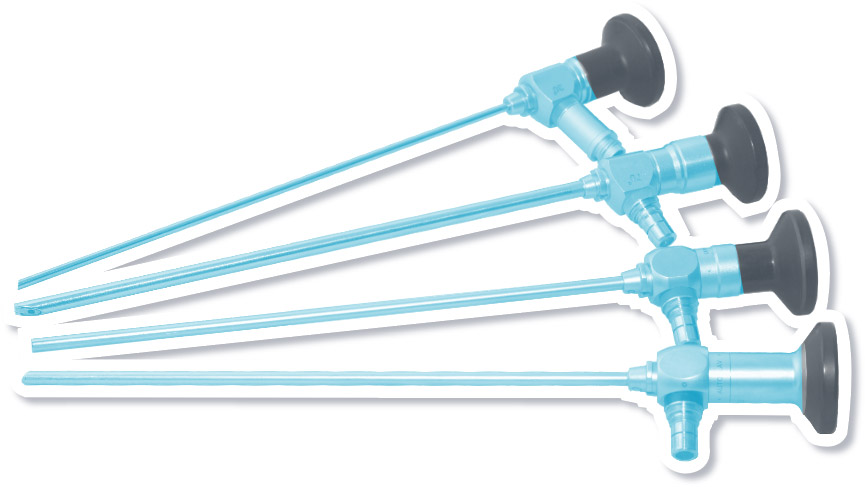 Arthroscopic tools
Platinum's use in surgical tools dates back to 1874. Platinum continues to be a critical material in medical surgery tools, importantly today as it is easily visible under X-ray during keyhole surgery.
2
Electro-mechanical
implants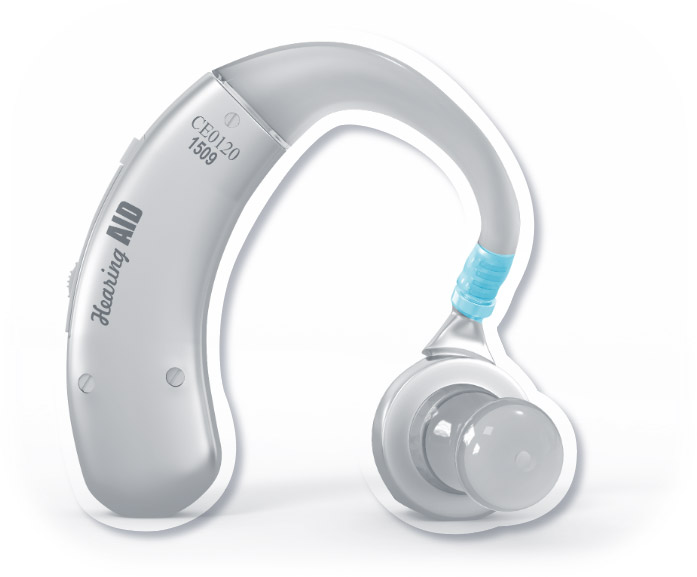 Hearing assist devices
Platinum wiring and coils assist in "brain pacemakers", used to treat some movement disorders, and in cochlear implants as well.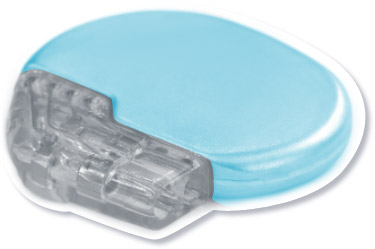 Cardiac Rhythm Management
[Defibrillator Implants/Pacemakers]
Over 700,000 pacemakers are fitted worldwide each year: components and leads are predominantly platinum.
Source:
specialtymetals.com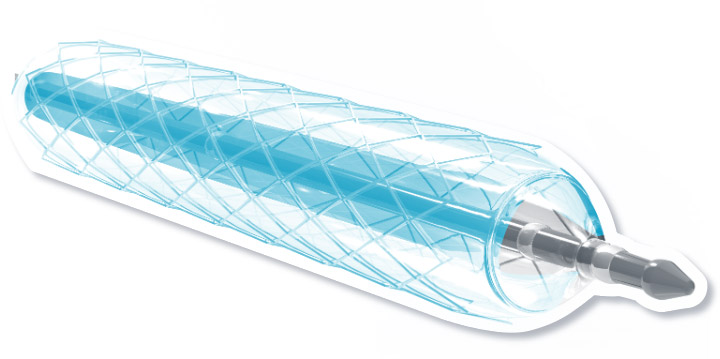 Stents
Platinum alloys have been employed extensively in treatments for coronary artery disease such as balloon angioplasty and stenting, where visibility under X-ray is critical. This visibility has greatly improved patient outcomes.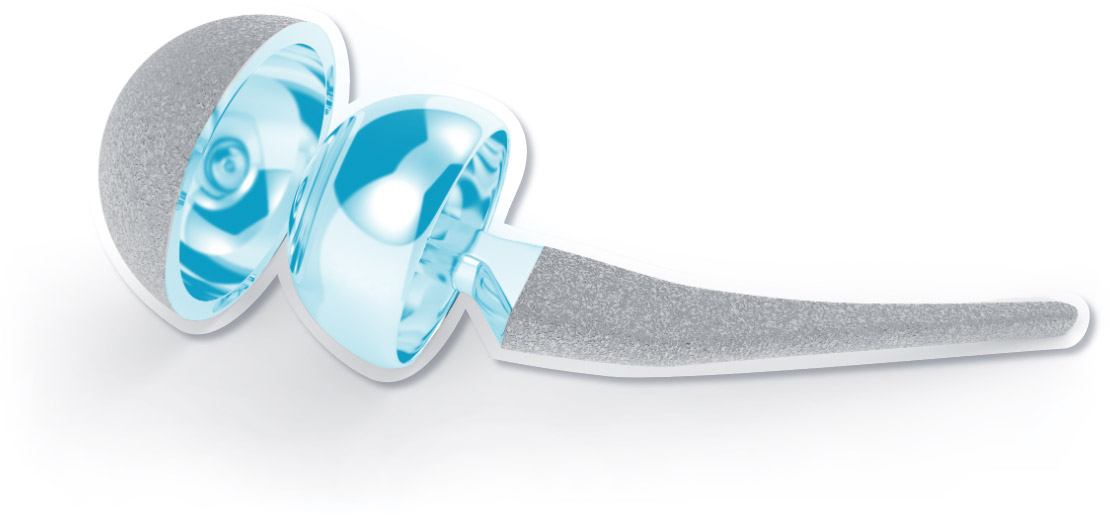 Hip implant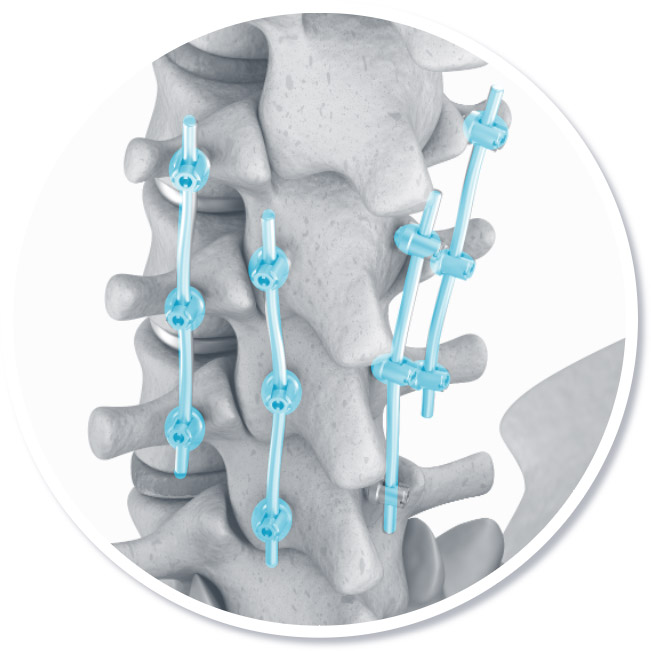 Spinal fixation

Knee implant
Platinum and platinum compound coatings are essential to reduce the chance of a body's rejection of an implant.
Source: A Healthy Future: Platinum in Medical Applications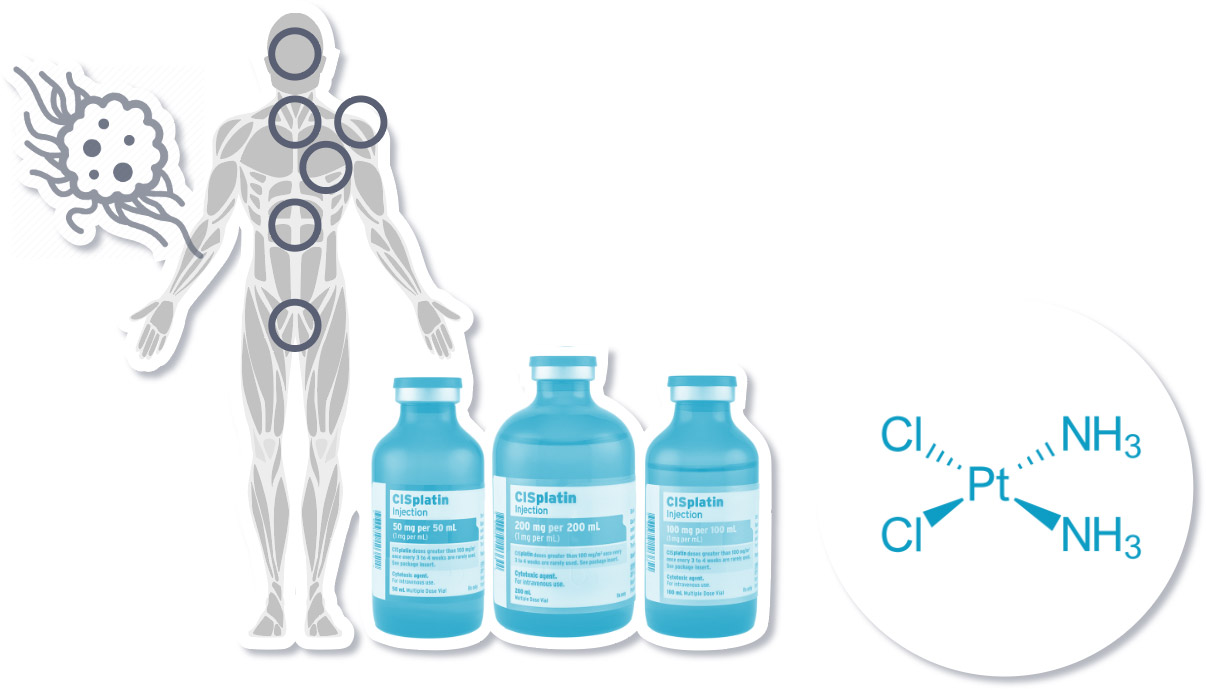 The "Platinum Standard" of Cancer Treatment
Platinum compounds such as cisplatin damage cancers cells and can treat specific cancers, including testicular, ovarian, lung, bladder, and head and neck cancers.
Cisplatin compounds produce changes in DNA structure, which causes cancer cell death (apoptosis).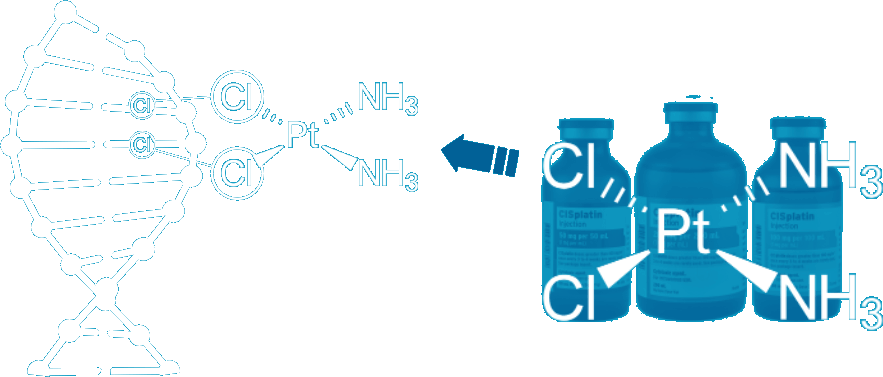 Source: DNA repair pathways and cisplatin resistance: an intimate relationship healthengine.com.au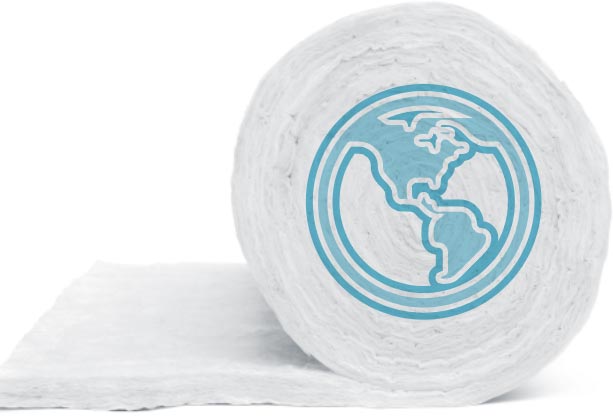 Environmental
Platinum's properties make it critical to reducing air pollution and in the construction of energy-efficient fiberglass.
Fiberglass
Increasingly, glass is helping to provide sustainable solutions in the automotive, construction and renewable energy sectors that are reducing the impact of climate change.
For example, usage of glass fiber-based materials is rising in the automotive industry. This strong, but lightweight, material is being adopted to reduce vehicle weight, helping automakers to meet fuel economy targets and tightening emissions standards across the world.
Fiberglass is also used in construction as an insulating material to reduce heat loss. The renewable energy sector relies on high-quality glass components for photo voltaic (solar) panels and high-quality fiberglass to make wind turbines.
Source: WPIC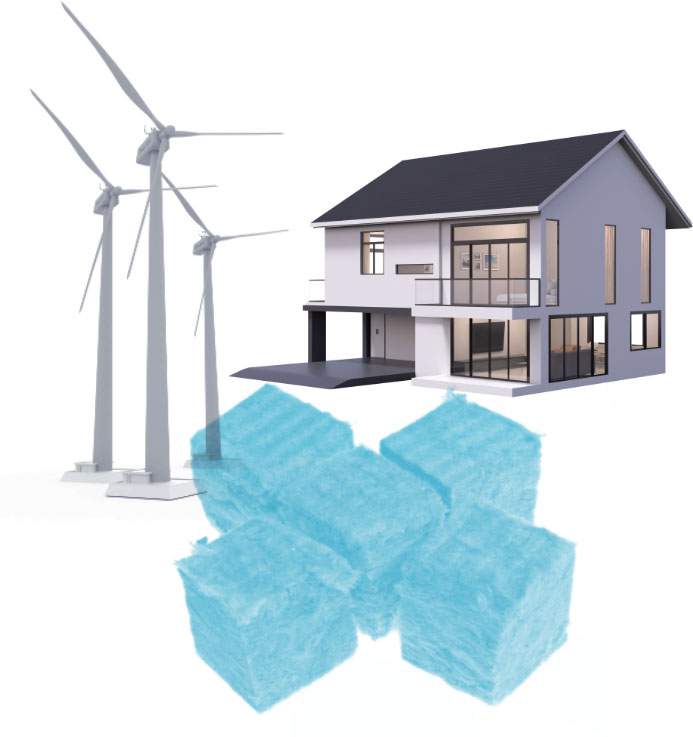 Catalytic Converters
A catalytic converter is an exhaust emission control device that converts toxic gases and pollutants from internal combustion engines into less-toxic pollutants by interaction with the surface of platinum.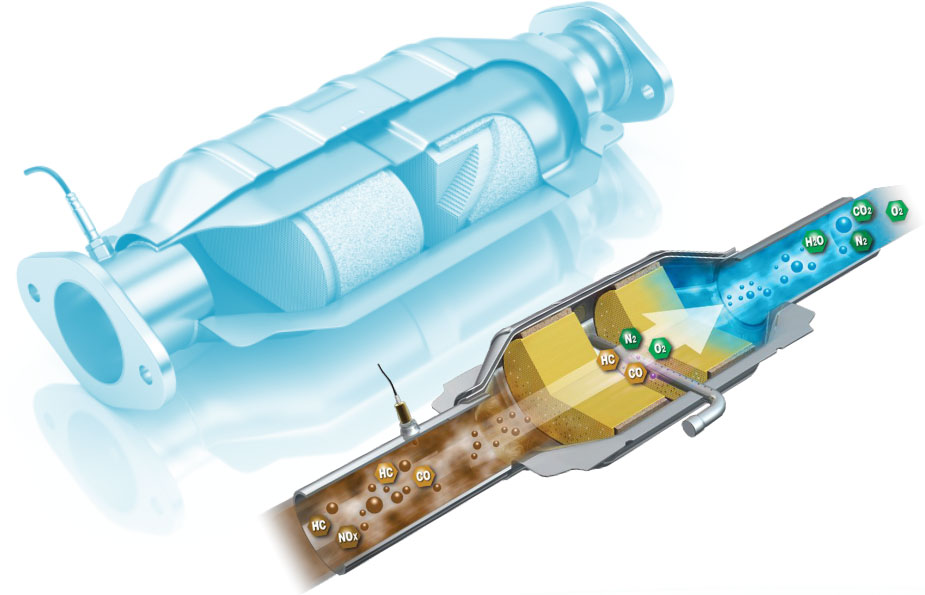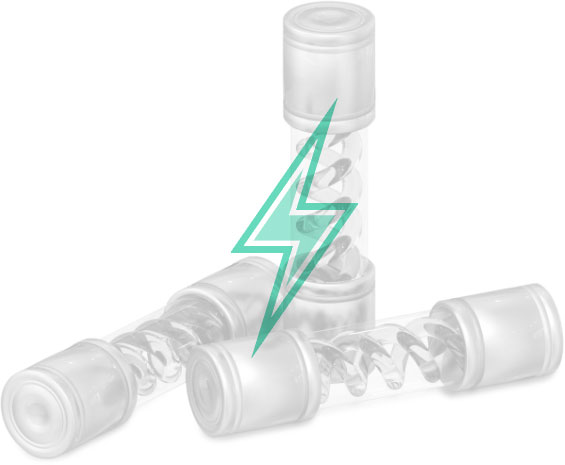 Renewable Power
Platinum's catalytic properties make it critical to cleaning up air pollution, producing renewable hydrogen and unleashing the power of hydrogen in fuel cells.
Hydrogen Electrolysis
Electrolysis of water is the decomposition of water into oxygen and hydrogen gas by the passage of an electric current.
Platinum's conductivity makes it an ideal material in the production of hydrogen.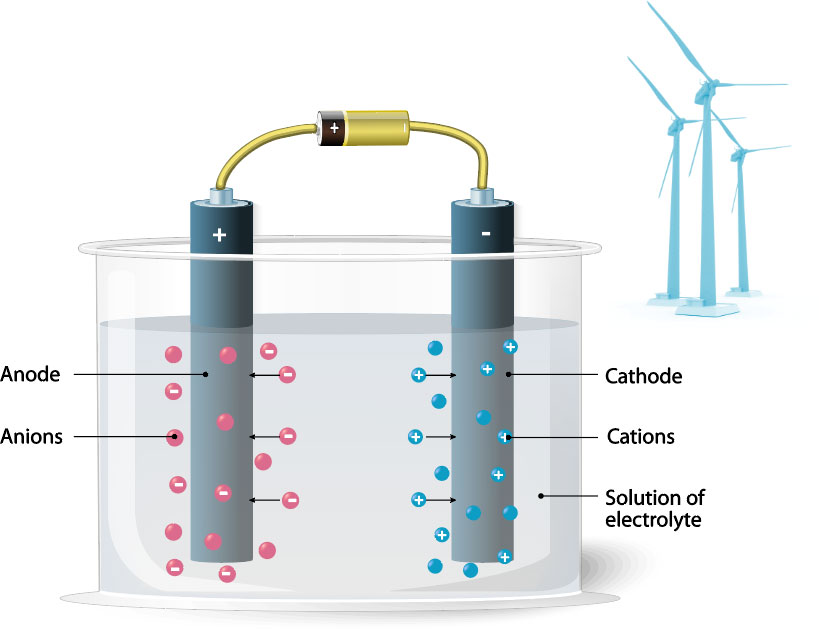 Fuel Cells
Platinum's properties make it an ideal surface for the Proton Exchange Membrane "PEM" in fuel cells, used in the growing number of fuel cell electric vehicles.