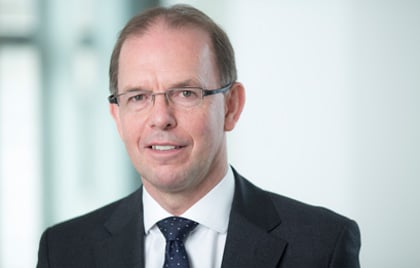 Trevor Raymond, Chief Executive Officer
Trevor Raymond has been a member of the leadership team at WPIC since its launch in 2014, originally leading the organisation's global Research and Investor Development team before being appointed CEO in 2022.
Trevor is a precious metals specialist with over 30 years' experience in the equity and metals markets, with deep experience in gold and platinum mining companies, including roles in corporate finance, marketing and executive leadership.
He joined WPIC from Anglo American Platinum, where he led the company's commodity research and market development in London. Prior to this, Trevor was Anglo American Platinum's Head of Investor Relations in South Africa.
Underpinning his career has been a commitment to ensuring investors can access the insights necessary to make informed investment decisions and then act, using the most appropriate investment products.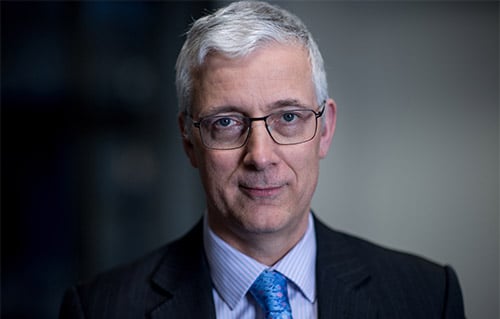 David Badham, Chief Administrative Officer
David leads finance, operations, HR, legal and governance for WPIC. He joined from Cass Business School where he was the Deputy Director of the Mergers and Acquisitions Research Centre, leading sponsor relationships. He also authored research on social impact investing for the Financial Times.
David was the Head of Investment Marketing for Europe at the World Gold Council until 2013. His responsibilities included the development of global distribution channels for research.
In a 25 year career with the Royal Bank of Scotland, David's roles included Head of Business Strategy, Marketing and Communications at the bank's global wholesale banking and markets division, based in London.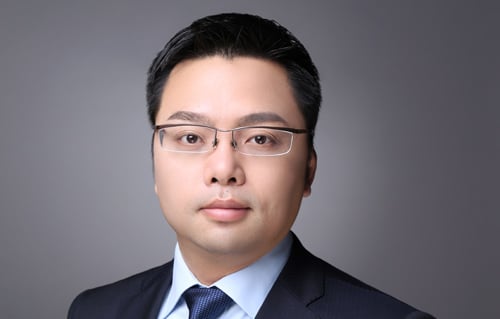 Weibin Deng, Regional Head of Asia Pacific
Weibin, our regional head of Asia Pacific, is based in Shanghai and leads his team with particular focus on China and Japan markets. He joined WPIC as Country Head of China in 2017 from BNP Paribas, where he had served for eight years in both Singapore and Shanghai and played a significant role in their development of their commodity franchise in China.
Prior to BNP Paribas, Weibin worked for a number of leading firms in New York and Singapore, specialising in global commodity markets. These included JP Morgan, Credit Suisse, Deloitte & Touche and Bank of America. He has 16 years of professional experience in business development, risk management, product control, accounting and operations.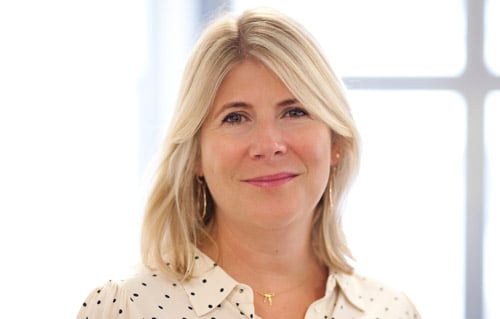 Vicki Barker, Investor Communications Manager
Vicki researches, writes and publishes WPIC investor communications, including its popular 60 Seconds in Platinum articles, across all digital channels.
An experienced corporate communications professional, Vicki started her career as an analyst with a major UK bank. Her first communications role was with the then 250-listed AB Ports, where she was Investor Relations Manager. More recently, she was Communications Manager for the infrastructure and real estate asset management firm, InfraRed Capital Partners.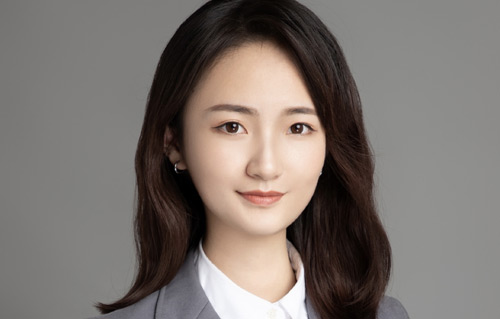 Shaelyn Chen, Business Analyst, China
Shaelyn looks after WPIC's China office administration and assists in the project management of investor development and product partnership activities in China.
Shaelyn joined WPIC after graduating from the University of Manchester in the United Kingdom. Before that, she interned in a media company in Shanghai, where she was responsible for the operation of social media accounts, translation and communication with cross-border partners.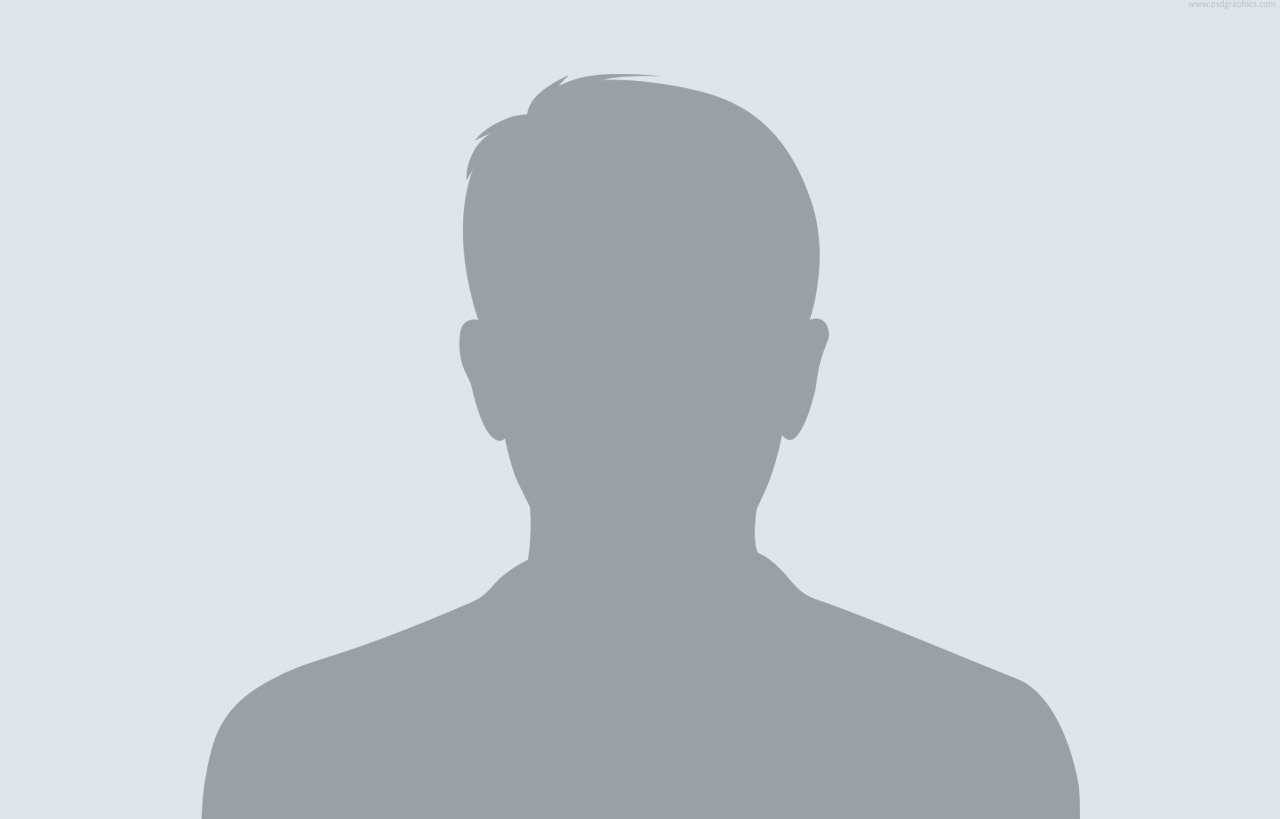 Conan Chitham, Legal (consultant)
Conan oversees WPIC legal matters, including our contractual dealings with third parties and in relation to intellectual property.
Conan is an experienced commercial lawyer with a variety of international experience, including in the global general counsel's office of one of the big four accountants. He has acted for a number of clients in the finance and investment sphere, including other precious metals, and some of the world's biggest international entities in industry and e-commerce. He was previously a partner at two leading London law firms, Mishcon de Reya and Withers.
Alongside his role at WPIC, Conan continues to act as consultant counsel for a number of businesses in relation to their technology, commercial and complex project work.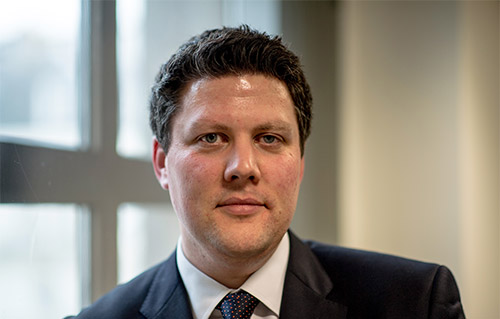 Brendan Clifford, Head of Institutional Distribution
Brendan is responsible for the interface between the WPIC and investors to ensure data, research and insights meet the needs of different investor groups. Identifying investors whose mandate and risk profiles are most suited to an allocation to platinum and establishing optimal two-way communication underpins the WPIC Investor Development programme.
Brendan joined WPIC from Goldman Sachs Asset Management (GSAM) where he was an analyst in the Alternative Investments & Manager Selection division responsible for sourcing, researching and investing in long-only equity fund managers.
Prior to this, Brendan was an assistant fund manager with Dublin-based Merrion Capital, responsible for co-managing three equity value funds.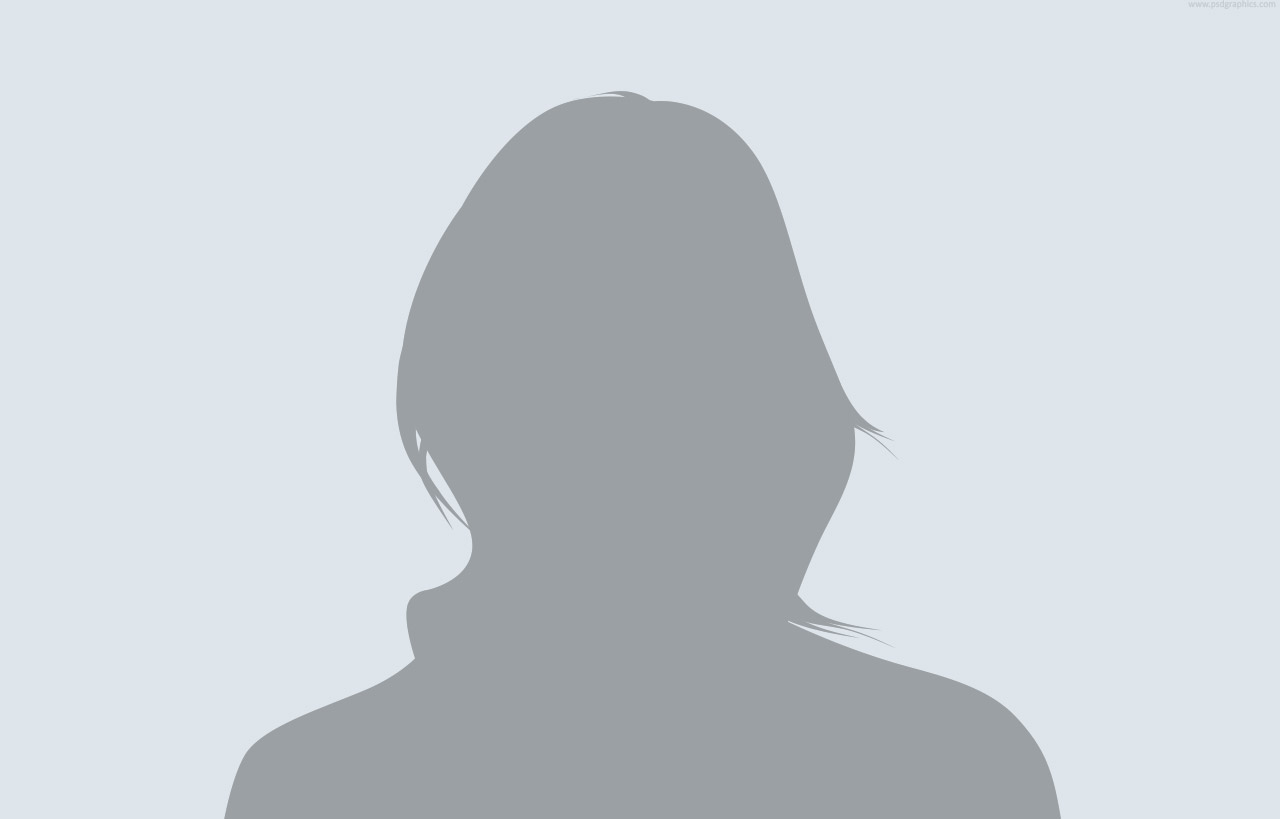 Lisa Daw, Finance (consultant)
Lisa works across all WPIC finance activities. Her focus is on budgeting, payments, cash flow/banking, management reporting and resource management. She administers the WPIC accounting system.
Prior to consulting with WPIC, Lisa has worked for over sixteen years in finance, providing specialist financial information, advice and assistance as well as the development and supervision of trainee accountants both in the commercial and charity sectors. Lisa previously worked at Ceramex UK Ltd., Dent Global, Investors in People & The Metro Centre Ltd.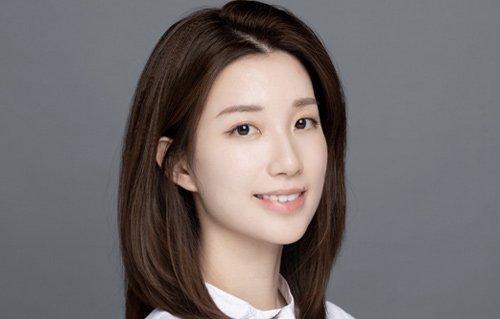 Grace Lin, Investor Development Manager, China
Grace joined WPIC in 2020 from a Beijing legal firm where her responsibilities included legal research and proofreading. She is now managing the investor development business in China including operations of WPIC social media accounts, media relationship and Shanghai Platinum Week as well as engagements in the domestic platinum industrial events. Grace is also responsible for assisting our Chinese product partners with marketing and promotion.
After graduating from college in the United States, Grace started her career in an investment management firm, where she focused on marketing and investor relations.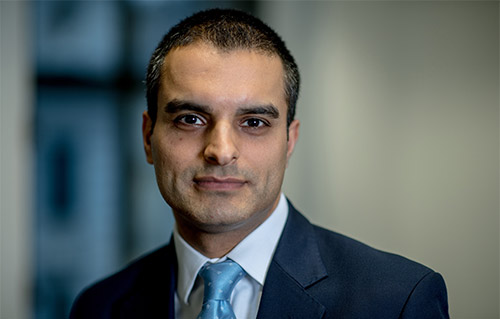 Bhavick Morjaria, Technology (consultant)
Bhavick is responsible for overseeing all technical aspects at WPIC, including strategy, infrastructure, cyber security and telecoms.
A technology consultant with over 20 years' experience, Bhavick worked at Deutsche Bank and Oracle Corporation before moving to Bain & Company, the global management consultancy. While at Bain, Bhavick led the Partner support team in London and supported the firm's Munich and Zürich offices.
Alongside his role at WPIC, Bhavick advises financial and professional services firms, and is a retained advisor to several family offices.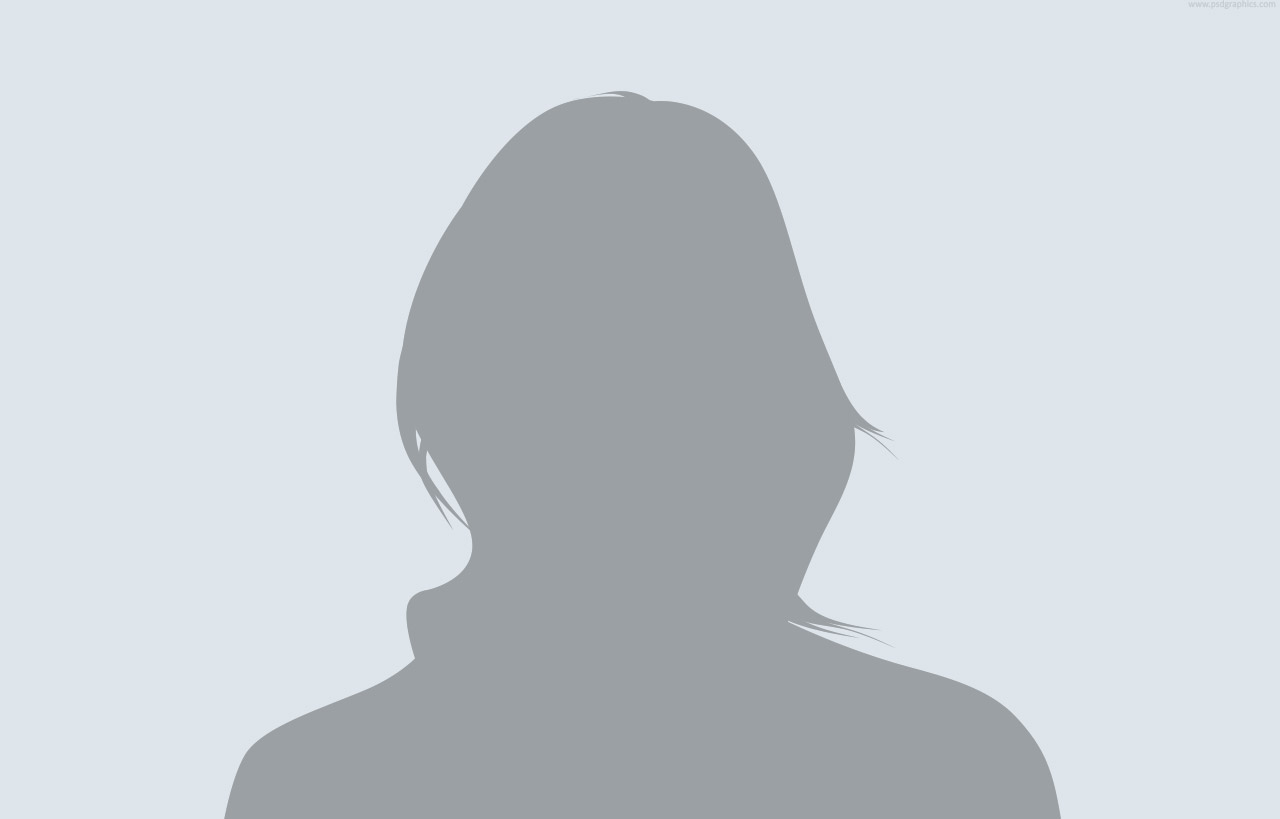 Amanda Palmer, Executive Assistant and Office Manager
Amanda is responsible for providing administrative support to the CEO as well as organising WPIC events. She is also the office manager.
Amanda joined WPIC from Bain & Company, where she supported the European Head of Private Equity and partners in the Global Oil and Gas and Financial Services practices.  Amanda was also responsible for arranging various offsites and events in Europe.
Prior to this, Amanda has 25 years' experience in the financial services industry in investment banking, corporate broking and investor relations. Her roles included event organisation and roadshow management in the UK and internationally, for high profile, blue chip clients.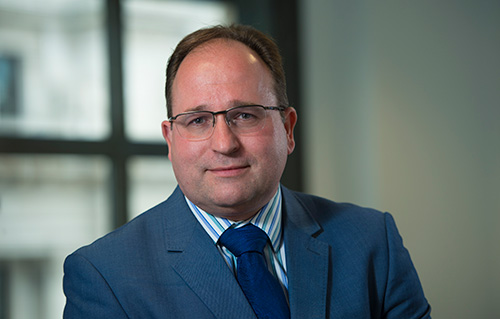 Graham Richardson, Finance (consultant)
Graham is responsible for the finance function of WPIC. He has over 25 years of UK and international finance and accounting experience.
Prior to this, Graham was the Director of Finance at the World Gold Council. He acted for a time as CFO and Treasurer of the SPDR Gold Trust. Earlier roles include CFO of an AIM listed hedge fund and Group Financial Controller of a leading UK based financial services organisation.
Graham is co-founder and director of a consultancy firm that specialises in system and process support for organisations in set-up and growth phases.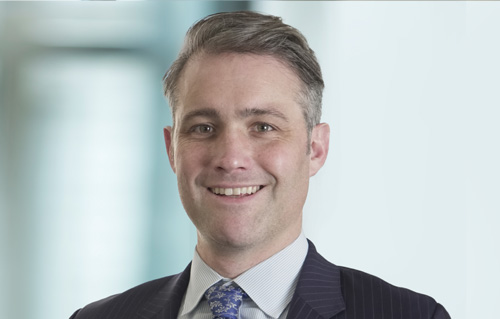 Edward Sterck, Director of Research
Edward leads research for WPIC.
Prior to joining WPIC, Edward spent over 15 years in sell-side equity research, focussing on the mining sector, including coverage of the major global platinum producers and diversified miners. As well as research on mining equities, Edward undertook supply/demand analysis for platinum, diamonds and uranium.
Most recently, he was a highly-ranked Mining Analyst and Director at BMO Capital Markets, covering more than 40 different stocks during his tenure.
Edward brings extensive capital markets experience to WPIC with a career that has also spanned interest rate derivatives trading and advisory roles on corporate fund raising. He studied geology at the Royal School of Mines, Imperial College, and is a fellow of the Geological Society.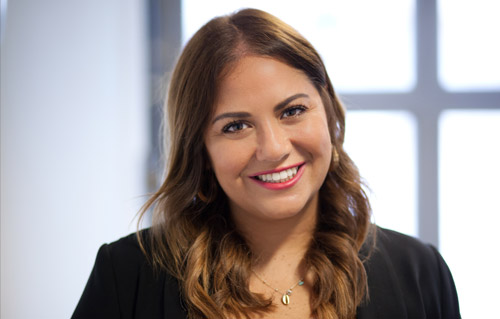 Ines Viana, Partner Relations Lead, Europe & North America
Ines is responsible for WPIC's Product Partnership marketing programmes, developing initiatives that stimulate and sustain investor demand for physical platinum.
She has 10 years of marketing and communications experience internationally and in the UK.
Ines joined WPIC from Amalgamated Metal Corporation PLC, a group of 18 global companies that trade, distribute and manufacture non-ferrous metals, metal products and construction materials. She held full responsibility for all marketing and communication efforts of both B2B and B2C group companies.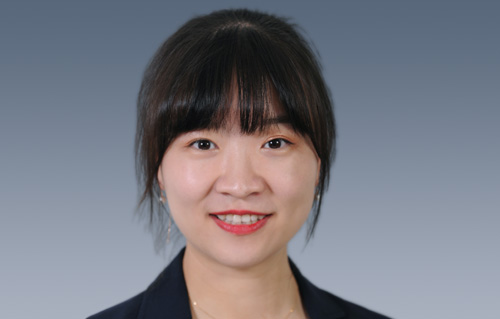 Sophia Zeng, Japan Market Manager
Sophia joined WPIC from Advantage Partners, Inc., a Japanese private equity investment firm, where she covered investor relations, from fundraising to daily communications with buyout fund investors.
After graduating from universities in China and Japan, Sophia started her career at Sumitomo Mitsui Banking Corporation in Tokyo, and worked on JPY clearing product/service sales to financial institutions (FIs) in EMEA, followed by relationship management for FIs in China and southeast Asia for over 4 years.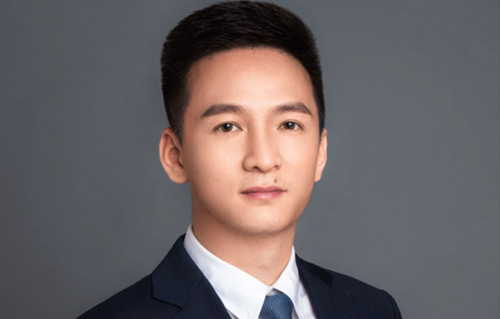 Wenbin Zhang, Consultant, China
Wenbin joined WPIC to assist in project promotion, media cooperation, marketing and investor education in the Chinese market.
Wenbin has over 10 years' experience in China's precious metals industry, including responsibility for market development, investment strategy, investor education and public relations. He has developed good relationships with a number of commercial banks, exchanges, industry associations and the related media. As a contributor and columnist for industry media, he has also participated in a number of regional precious metals industry projects in China.