Shanghai Platinum Week 2023
Building on the success of last year's event, Shanghai Platinum Week (SPW) underlines China's significance to the platinum market, now and in the future, as we showcase in our 60 Seconds in Platinum article.
Now in its third year, SPW creates a forum to facilitate international communication and collaboration in the PGMs market and related technologies, investments and business.
Details, including the agenda and how to register, can be found here. After free registration, delegates outside of China can attend the events via the Shanghai Platinum Week 2023 app, which is now available for both Android and iOS.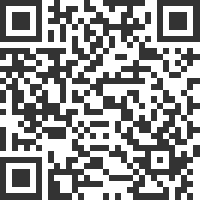 Scan to download SPW 2023 app iOS version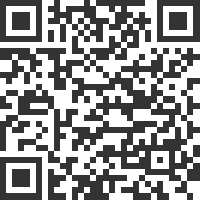 Scan to download SWP 2023 app android version