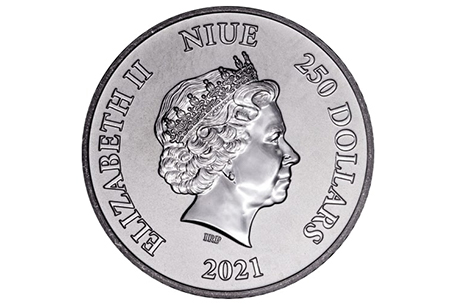 "Physical demand for platinum has really begun to take off for us in 2021 as investors have identified it as an incredible value opportunity with significant upside over the long run for their precious metals portfolios. We anticipate that this is just the beginning for a new generation of platinum investors. These releases typically sell out very quickly and the new platinum coins are no exception – we expect to see premiums appreciate in the secondary market."
The intention is to focus on the 1 oz platinum coins for the time being, although SD Bullion will keep the possibility of adding other coin sizes in platinum under review. Future plans will also consider increasing the size of future mintages.
Investors looking to add physical platinum to a portfolio also have the option of including platinum bullion coins, which can be bought and sold easily, with value derived from their purity or 'fineness' and the prevailing spot market price for platinum, adjusted slightly to include manufacturing costs and supplier margin. Typically, there are no mintage limits with platinum bullion coins, which also carry lower premiums.