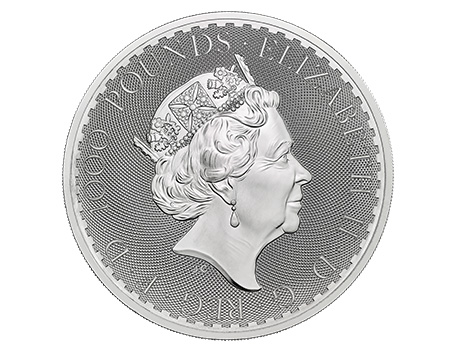 At the Trial of the Pyx a jury, comprised of freemen from the Worshipful Company of Goldsmiths, commonly known as The Goldsmiths' Company, will assay the coin's metal content to ensure it conforms to the required dimensional and fineness specifications. The coin will then be offered to investors.
Bar and coin investment continues to grow
Investment in bullion bars and coins continues to be a sector of demand growth for platinum, driven by the North American market in particular, which grew by 9 per cent in 2021 to a decade high of 264 koz, achieving a market share of 80 per cent.
Overall, platinum bar and coin demand fell 43 per cent in 2021, however, this followed the exceptionally strong levels of demand experienced in 2020 when platinum bar and coin demand reached 578 koz as investors turned to hard assets in the wake of the pandemic.
Platinum bar and coin demand is expected grow 29 per cent this year to 429 koz, a 61 per cent increase when compared to the pre-pandemic levels of 2019 (266 koz).