BASF and Heraeus have agreed to form a joint venture in China to recover precious metals from spent automotive catalysts and enable a more sustainable circular economy. The recovered PGMs will be used to make new products for the automotive, chemical, electronics and green hydrogen industries. Platinum investment received a boost with the issue of the 2022 platinum bullion Panda after an absence of over 15 years.
Shanghai Platinum Week 2022
Launched last year, Shanghai Platinum Week (SPW) creates a forum to facilitate international communication and collaboration in the PGMs market and related technologies, investments and business.
Organised once again by the Precious Metal Industrial Committee at the China Material Recycle Association (CPMIC), the Platinum Committee at China Gold Association (PCCGA) and the World Platinum Investment Council (WPIC), this year SPW takes place from Sunday, 4 September until Friday, 9 September, having been moved from its original June dates due to pandemic-related travel restrictions in China. SPW is again being held virtually, with the option of in-person attendance for those living in China and with some of the programme extended to 10 pm (22:00), Shanghai local time, to increase access for participants in other time zones. Simultaneous Chinese/English and English/Chinese translation will be provided for all sessions, as appropriate.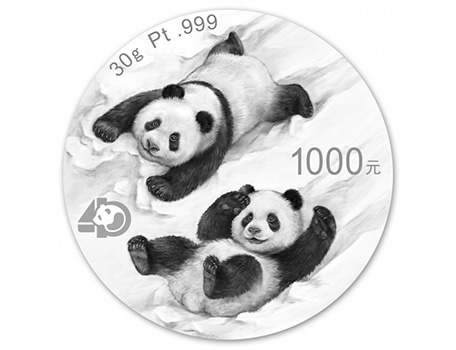 Details, including the agenda and how to register, can be found here. After free registration, delegates outside of China can attend the events via the Shanghai Platinum Week 2022 app, which is available for both Android and iOS.
Looking ahead, SPW 2023 is expected to take place in June.