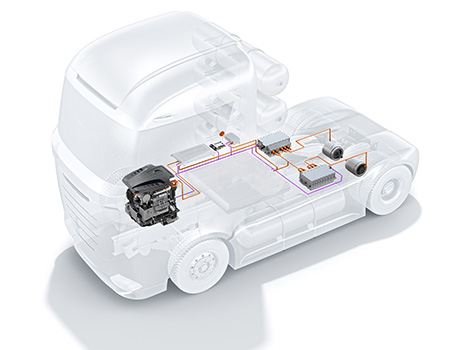 Investment boost
The hydrogen division of Howden, the provider of hydrogen compression solutions, has already stated that it will step up its investment in hydrogen projects in the US on the back of the IRA.
Subsequent to the passing of the IRA, Bosch, a global supplier of technology and services, announced a US$200 million investment to produce hydrogen fuel cell stacks in the US. The fuel cell stacks will be used to drive hydrogen-powered trucks coming to the roads of the US in the next few years, with Bosch aiming to be one of the first to market with large-scale production to support hydrogen-powered commercial vehicles. The company recently announced it would invest more than US$1 billion globally to develop mobile fuel cell technologies by 2024.
* Hydrogen Insights 2022 - The Hydrogen Council in collaboration with McKinsey & Co.