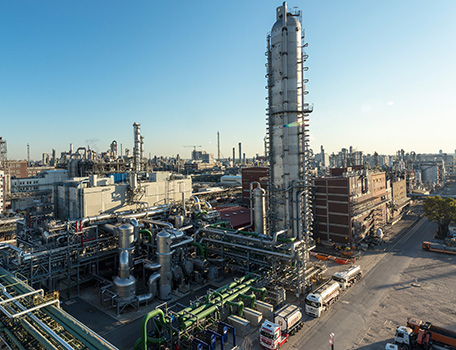 Elsewhere, faster development of Chinese propane dehydrogenation capacity, following a slow 2022, and expanded capacity in North America, Poland and Kazakhstan, will add to platinum demand. Platinum use in the paraxylene and silicone markets will remain broadly level year-on-year. The slowing economic outlook and elevated gas prices are expected to weigh on European silicone demand, offsetting improvements in China and other emerging markets.
Meanwhile, platinum demand from the petroleum industry is projected to decline in 2023 by ten per cent to 180 koz, with the International Energy Agency downgrading expectations for oil demand due to the slowing global economy.
Medical demand is expected to resume its growth trend as the impact of the pandemic recedes, with forecasts showing a three per cent increase to 283 koz, surpassing the 2019 pre-pandemic level for the first time. Emerging markets, notably China and India, will see the greatest increase in demand due to their high-growth medical industries.
Other industrial demand is expected to rise by three per cent to 599 koz in 2023. While the improvement in demand for spark plugs and sensors are the main drivers for the growth here, the contribution from the hydrogen economy, albeit from a low base, is also growing. In 2023 demand from stationary fuel cells will increase 24 per cent and PEM electrolyser demand by as much as 129 per cent.