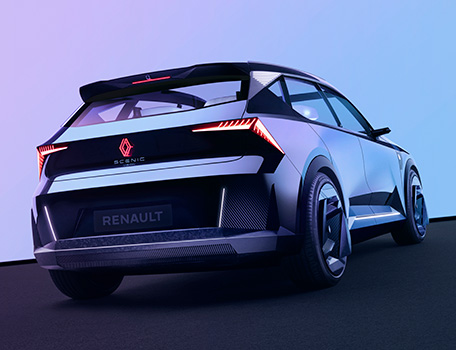 Meanwhile in the UK, Johnson Matthey, a global leader in sustainable technologies, is building a 3GW factory to scale up the manufacture of fuel cell components for FCEVs.
Proven platinum
Platinum is the catalyst that is used in proton exchange membrane (PEM) fuel cells, the type used in hydrogen FCEVs, as it provides the durability, stability and reactivity necessary to strip the hydrogen of electrons to produce electricity. PEM technology is also used in electrolysers to produce green hydrogen.
While hydrogen-related demand for platinum is relatively small in 2023, it is expected to grow substantially through the 2020s and beyond, reaching as much as 35 per cent of total annual platinum demand by 2040, on WPIC's projections.