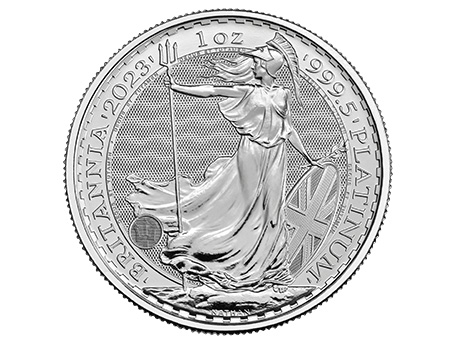 Gordon Summers, Chief Engraver at The Royal Mint, explains:
"Britannia is one of our most iconic and enduring designs, so it was vital we retained the beauty of the coin whilst adding sophisticated new anti-counterfeit measures. By focusing on the natural reflection of the metal and using advanced new technology, we have created a unique and highly safe coin which gives customers complete confidence."
Security enhancements include surface animation on the background to create a wave motion behind Britannia when the coins are moved, as well as a latent image that switches between a trident and a padlock when the coins are rotated.
Britannia platinum bullion coins are UK Capital Gains Tax-free for UK residents, due to being legal tender.