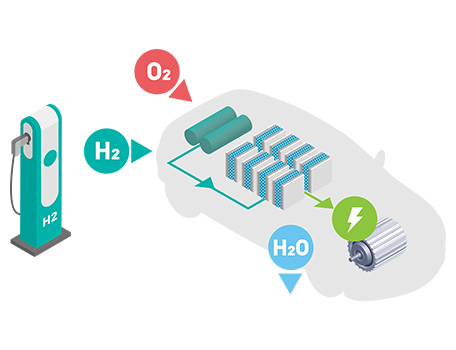 As at the end of 2022, Germany had around 105 hydrogen refuelling stations, the highest number in Europe. The project's hydrogen is being sourced from H2 MOBILITY Deutschland, which has four hydrogen refuelling stations in Berlin. A proportion of the project's hydrogen will be from renewable sources, with the ambition to drive this up over time.
Hydrogen growth and platinum demand
While hydrogen-related demand for platinum is relatively small in 2023, it is expected to grow substantially through the 2020s and beyond, reaching as much as 35 per cent of total annual platinum demand by 2040, according to World Platinum Investment Council - WPIC® projections.